Key benefits
Create Receipts
Once you've defined the format and all messages to Donor generate Receipts based on Date Range and Accounts. You can preview receipts without charge.
Preview & Download Receipts
Send by email once they are fit proper format. You will receive one PDF with all receipts as well as each Receipt as separate file in your email. Print or send directly to Donors.
Special features
- Choose Letter format to fit double window envelopes
- Add special thanks for your Donors
- Upload and place your signature and logo on receipt. Or sign all receipts by hand :)
How it works with QuickBooks
Allow charities to create Donation Receipts pulling transactions from quickbooks and matching requirements from IRS
Details
Configure transactions that you want to use for Receipts. Ability to include:
- any number of income accounts
- unpaid Invoices
- general Journal entries

Configure text to fit IRS Donation Receipts requirements.
Add your Charity number if not retrieved automatically from quickbooks profile.Define starting point for Receipt Numbers. Place your signature on receipt. Add info about donation based on template. Add disclaimer required by IRS as a footer for each receipt.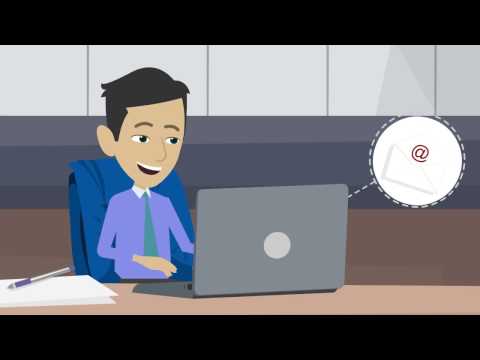 No monthly subscription Pay only for amount of receipts you want to download
| PLAN | PRICE | USERS | DETAILS |
| --- | --- | --- | --- |
| Free | 0 | 1000 | Unlimited users. Unlimited companies. 50 receipts to download for free. |
| 100 additional receipts to download | $25 USD | Unlimited | Unlimited users. Unlimited companies. 100 additional receipts to download. |
Contact us with any issues you have. Mail to support@cloudbusinessltd.com
Contacts
+14696297891

Online support:

https://dreceipts.cloudbusinessltd.com/contactUs
FAQ
What quickbooks transactions you include in transaction?

Deposit, Invoice, SalesReceipt, JournalEntry, CreditMemo, Payment
---