Key benefits
Automated Data Entry. Receipt Bot accurately extracts data from bills, receipts, invoices and bank/card statements. Bills, Receipts and Invoices data is entered automatically to your QuickBooks Online accounts, with correct supplier & payment method.
Secure Cloud storage: Receipt Bot is cloud-based, which means your bills and receipts are kept at a secure online place and you do not need to sort papers anymore. '
Fast and accurate processing. Receipt Bot uses the latest technology to extract data, resulting in 99.99% accurate data entry.
How it works with QuickBooks
Receipt bot is a cloud bookkeeping robot which takes care of accounting data collection and data entry to your QuickBooks software, by using market leading text recognition technology and artificial intelligence.
Details
Receipt Bot extracts data from bills and receipts, and it automatically records them in QuickBooks Online. All you need to do is to take snaps from our mobile app, or scan and upload using a pc, or forward emails to us. The rest is all done error free by this intelligent bot.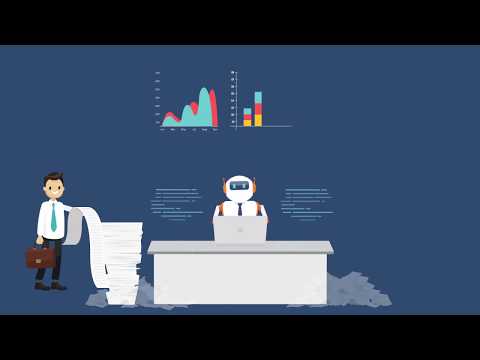 We want to make real-time bookkeeping not only super easy but also affordable. So, we offer flexible pricing options for businesses, accountants and bookkeepers.
| PLAN | PRICE | USERS | DETAILS |
| --- | --- | --- | --- |
| Basic | Free | Unlimited | 10 Document credits |
| Starter | $ 9.00/month | Unlimited | 30 Document Credits |
| Standard | $ 27.00/month | Unlimited | 120 Document Credits |
| Pro | $ 80.00/month | Unlimited | 400 Document Credits |
| Premium | $ 240.00/month | Unlimited | 1400 Document Credits |
We offer Chat, Email and Call support in between 7:00 am to 8:00 pm GMT
Contacts
hello@receipt-bot.com +(440) 203-0027724

Online support:

https://www.receipt-bot.com/contact
FAQ
Q: How Receipt-Bot helps small businesses, bookkeepers and accountants?

Receipt-Bot takes care of data entry from all the accounting documents, such as invoices, receipts, bills, bank statements and credit card statements. (Statements support coming soon) It works in 3 simple steps: 1. You upload all the scanned documents to Receipt Bot online app. You can forward email bills to your dedicated Receipt Bot email or take pictures with our mobile app. 2. Receipt Bot sorts all the documents and extracts the required accounting information from the document and records i

Q: Is the data read by Receipt-Bot error free?

Yes, our top quality OCR and ICR engines extracts the data with high accuracy which is then manually reviewed for accuracy to ensure you get best results.

Q: Which types of files can be uploaded to Receipt-Bot?

You can use any of the popular images and document sharing formats such as PDF, JPG, JPEG, PNG.

Q: How can files be submitted to Receipt-Bot?

There are multiple ways in which files can be uploaded to Receipt Bot. 1. Browse and upload from computer to our web app (website). 2. Upload from android or iOS device. 3. Forward emails to your dedicated email address
---