Key benefits
WORK FASTER: Create work orders, dispatch them to on-field teams, track progress and generate invoices, all in a few clicks, all on Field Promax.
WORK SMOOTHER: Manage teams, work orders, job types, GPS tracking, invoices, estimates and much more, all in a few clicks, all on Field Promax.
WORK ANYWHERE: Customers can upload signatures, technicians' can update work progress and you can schedule assignments, anywhere, anytime, through the mobile application, all in a few clicks, all on Field Promax.
How it works with QuickBooks
Field Promax syncs customers and items from QuickBooks easily. Start by creating an estimate in Field Promax and convert it to a work order. Complete and close a work order to automatically generate an invoice in QuickBooks.
Details
Field Promax is a work management software that helps you optimize your business and work more productively in a budget friendly manner. It works seamlessly with QuickBooks and allows users to transport data to and fro from both applications. Field Promax helps you manage your team of technicians and service providers by effectively managing work orders and keeping an updated record of activities and invoices.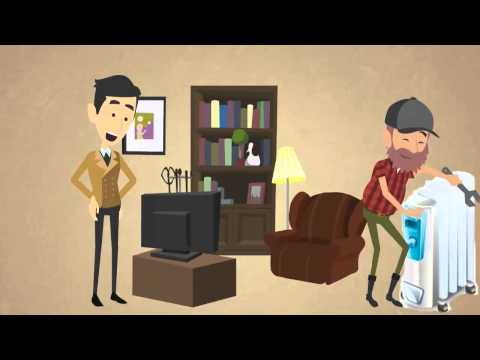 Free 30 day trial! No credit card required.
| PLAN | PRICE | USERS | DETAILS |
| --- | --- | --- | --- |
| Plan A | $49 | 2 | per month |
| Plan B | $79 | 5 | per month |
| Plan C | $109 | 10 | per month |
| Plan D | $219 | 25 | per month |
| Plan E | $399 | 50 | per month |
Contacts
info@fieldpromax.com (952) 679 8900

Online support:

http://fieldpromax.com/contact-us/
FAQ
Who is FieldPromax for?

Any company, no matter their size and industry, can use FieldPromax for their work order management.

Will I need to set up customers and products in Field Promax?

No, upon setting up your account, you can sync your customers and products from QuickBooks Online or Quickbooks Desktop.

How will my business benefit from FieldPromax?

FieldPromax will allow you and your staff to get more done in less time. Daily tasks will be completed more accurately. Employees will be more productive. Your relations with your customers will be easier and better organized. No more printed invoices, work orders on the printed forms. FieldPromax is FAST, EASY, PAPERLESS. All this will lead to higher profits for you.

Are there any system requirements?

As it is a web-based software, Internet connection is the only thing you will need to use our work order management solution.
---