Key benefits
WOWinflow integrates with your QuickBooks online software to learn your customer payment patterns & behaviour, giving you actionable, intelligent data and insights to plan, budget & forecast with incredible precision.
WOWinflow accurately predicts the dates your outstanding invoices will be paid, highlights invoices which are at risk of turning bad and immediately creates a Watchlist of customers whose payment patterns have changed, for better credit control.
Plan, budget & forecast using accounts receivable data based on how customers actually pay you, not payment terms or guesswork - just copy the data from WOWinflow straight into the accounts receivable line in your spreadsheets or cashflow software.
How it works with QuickBooks
WOWinflow is an automated, seamless, secure plug-in for QuickBooks. WOWinflow doesn't change any data or settings in your QuickBooks software, it simply analyzes historic invoice data and the payment patterns & behavior of your customers and then uses machine learning artificial intelligence to provide amazingly accurate data to WOW your cash forecasting and help your business avoid bad debt. You can check your connection works before you subscribe and data refresh within the app to ensure you are always working with real projections and scenarios.
Details
When customers' don't pay their invoices on time, it makes it difficult to accurately budget, plan and forecast cash. WOWinflow plugs-in to QuickBooks to learn your customer payment patterns and then accurately predicts your cash inflow. When customer payment patterns change, this normally indicates a problem. WOWinflow alerts credit control to the change and monitors the customer until they're back on track!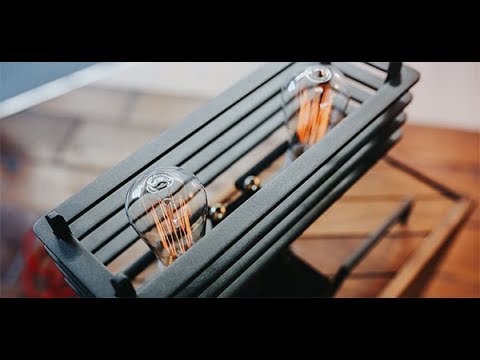 Choose a plan based on whether you are a company (single organisation) or an Accountant/Bookkeeper
| PLAN | PRICE | USERS | DETAILS |
| --- | --- | --- | --- |
| Company pricing monthly | $14 USD | Unlimited | Includes all features, unlimited users per company. Billed monthly (cancel any time). 20% discount for annual subscription. |
| Accountants & Bookkeepers pricing (monthly) | $11 USD | Unlimited | Includes all features, unlimited users per company. Billed monthly (cancel any time). 20% discount for annual subscription. |
Email: 24hrs response (usually within 4 hours). Live chat tech support 9:00am-5:30pm GMT London. Contact form: Within 24hrs (usually within 4 hours).
Contacts
support@wowintelligence.com ++44 161 413 8405

Online support:

https://wowintelligence.com/contact
FAQ
Q. How accurate is WOWinflow?

WOWinflow is extremely accurate. Wow inflow learns how each of your customers pay you (including payment runs, payment cycles, direct debits, historic number of days to pay for adhoc payments etc.) and uses this intelligence to predict and plot when your clients will pay future invoices. These predictions are very reliable and if any of your customers payment patterns change, WOWinflow warns you immediately, as there might be a problem with an invoice or they might be having cashflow problems.

Q. Is my data secure?

Yes! You can rest assured that all your data is secure. Data exchange with your accounting software is encrypted and communications are digitally signed. All traffic between your browser and our site is encrypted, we have Extended Validation Certification and our services are securely hosted in the cloud with Amazon Web Services, offering a data centre and network architecture built to meet the requirements of the most security-sensitive organisations.

Q. Can I check that everything will work before I subscribe?

Yes! When you register for free, the first thing WOWinflow does is check that your WOWinflow account connects with your QuickBooks package. We confirm that your connection works before you can subscribe.

Q. How many users can I have?

You can have an unlimited number of users per company subscription and you can choose to invite other people in your organisation to get the benefits of WOWinflow. These may include Directors, Finance, Credit Control, Sales, and your external Accountants & Bookkeepers (and vice versa).
---